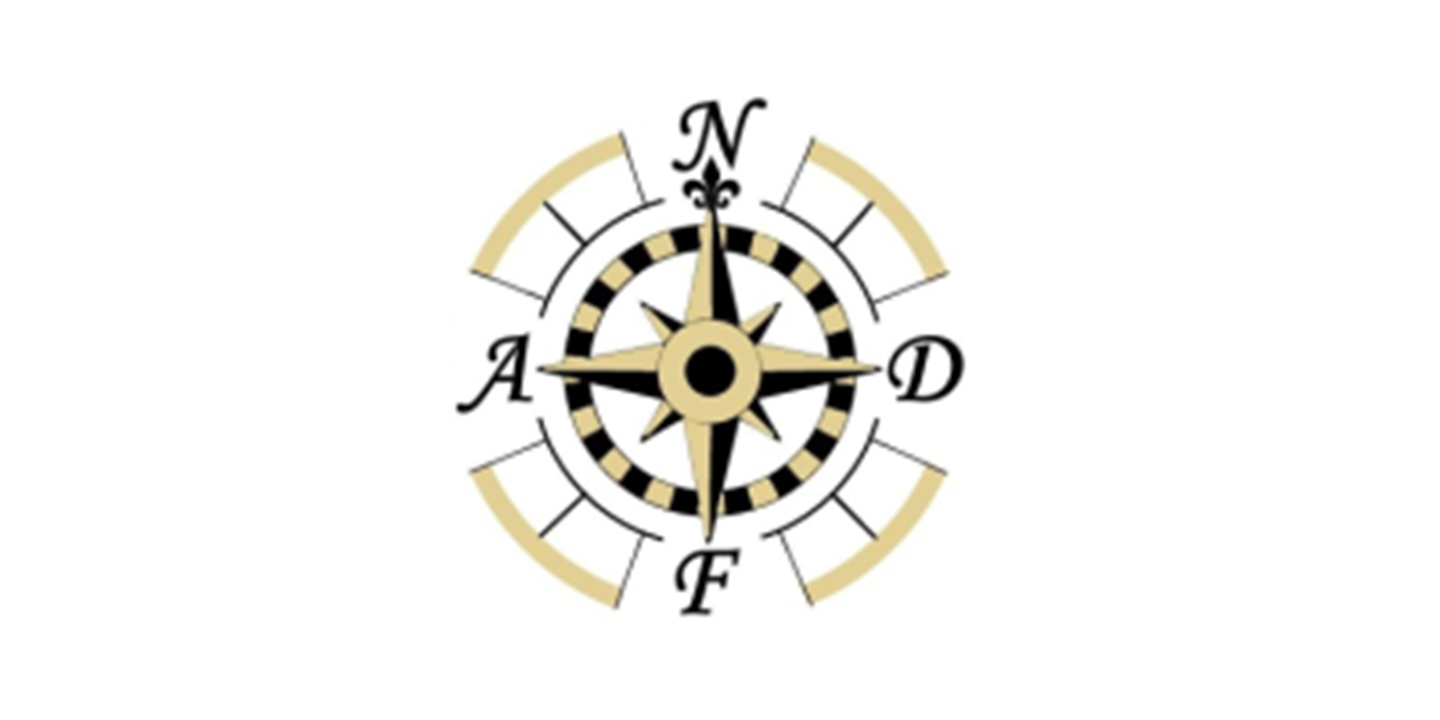 Northern Antiques Fair
29th September – 2nd October 2022
Opening Times
Thursday 11am-6pm
Friday 11am-5pm
Saturday 11am-5pm
Sunday 11am-5pm
Admission
£7.50 at the door – free re-admission with programme.
Click here to register for free updates & e-tickets
Evening reception hosted by Two Ridings Community Foundation on Thursday 29 September with drinks and canapés 17.00-20.00. £20 per ticket, advance booking required via Eventbrite. Tickets here
Following the successful relocation of The Northern Antiques Fair to the Garden Rooms and Cloisters at Tennants, Harmby Road, Leyburn, North Yorkshire DL8 5SG we are pleased to confirm that the next annual event will be held between Thursday 29 September and Sunday 2 October 2022.
This year's fair will feature over 40 specialist exhibitors selling a wide range of traditional and contemporary paintings, maps and prints, romantic and modern sculpture, Regency to mid century modern silver and jewellery, English, European and Oriental ceramics, antique and 20th century glass, period country and formal furniture, treen and boxes, Oriental rugs and carpets, objects of virtue, vintage watches and hand bags, sewing tools and many other decorative works of art spanning the centuries.
Light refreshments will be available close to the fair entrance and in the Cloisters. Booking is strongly advised for the renowned Café and Bistro within Tennants.
For details of where to stay and other local information, please visit Welcome to Leyburn and Welcome to Yorkshire
Dining Enquiry Form
To book your table please either fill out our online booking enquiry form below or email [email protected], or alternatively call the team on 01969 621146 to make a reservation.
We aim to respond to all booking enquiries within the same working day. 

Please note for reservations of 10+ guests we may require a deposit or pre-order.