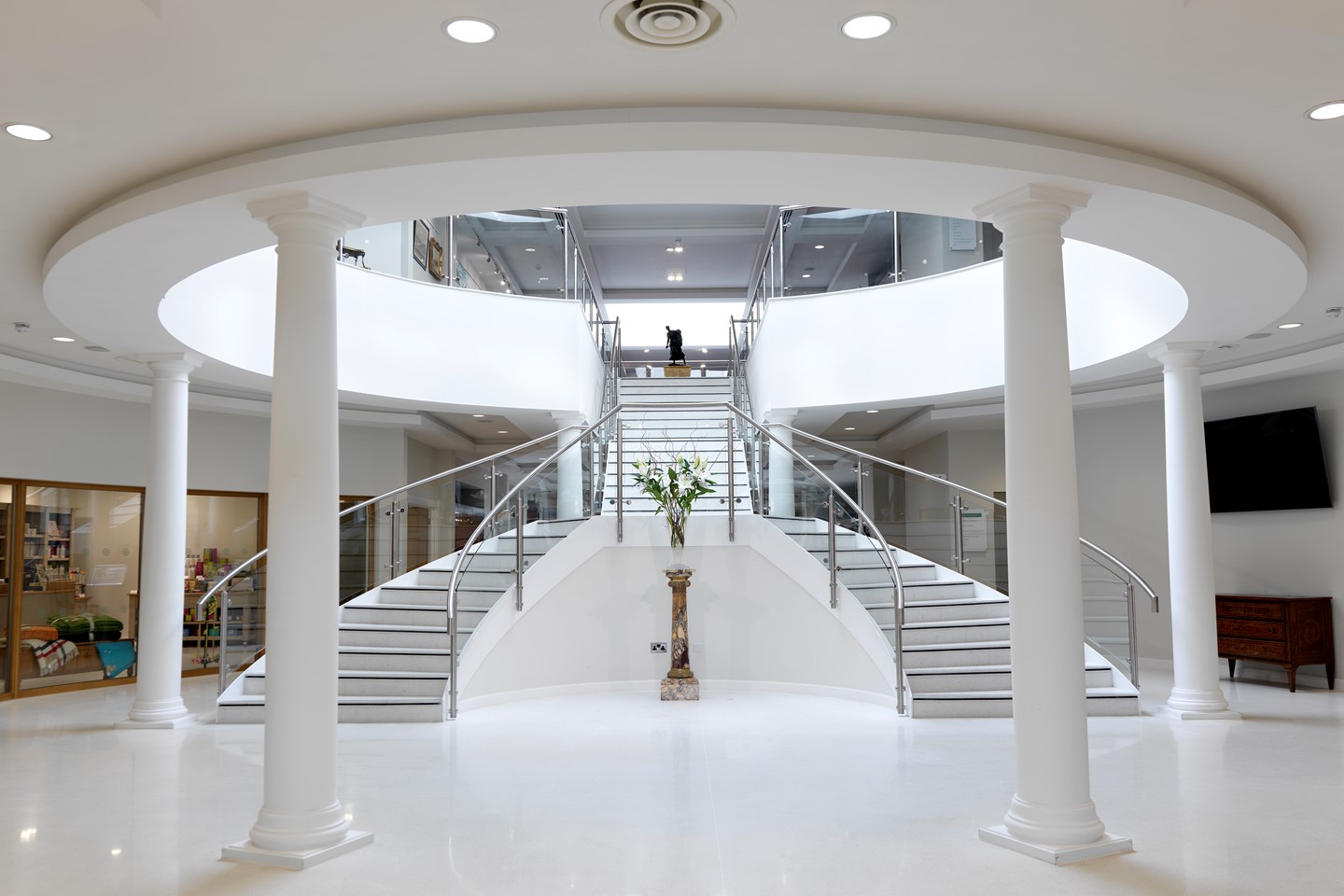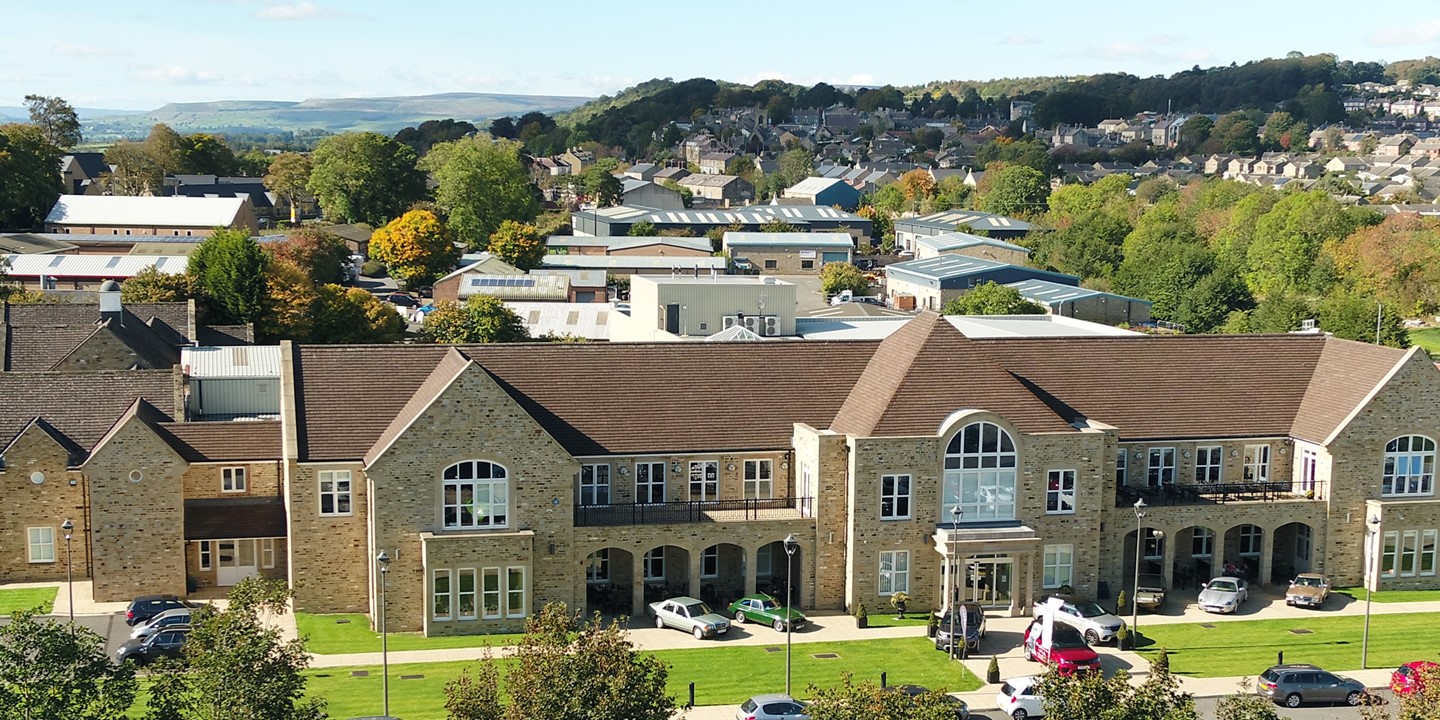 About the Garden Rooms
The Garden Rooms at Tennants is the UK's largest multi-purpose venue dedicated to weddings, conferences, events, auctions and exhibitions. Purpose built and open since 2015, The Garden Rooms is a stunning and unique extension to Tennants Auctioneers, the largest saleroom in Europe. Its museum quality galleries and exhibitions showcase fascinating and ever-changing private collections and items in forthcoming sales, many of which are on public view for the first and only time.
Something for Everyone
In addition to weddings and conferences, The Garden Rooms hosts a full annual programme of events offering something for everyone – from musical concerts, talks and lectures, to family films and of course more than 80 fascinating and fast-moving auctions in the adjacent salerooms.
The Garden Rooms is a breath-taking experience that attracts more than 150,000 visitors every year. With five distinct event spaces seating up to 640 people for weddings and events, an excellent bistro and popular café and two floors of gallery and exhibition space, The Garden Rooms delivers a truly memorable experience for all those that visit, whether for a wedding, conference, lunch in the bistro or just to relax and browse the free to enter galleries and exhibitions.
Tennants
Tennants is a family run business, now in its fourth generation. Chairman Rodney, his wife Lesley and their three daughters Caroline, Alison and Jane, along with the Company Directors, have imagined The Garden Rooms as the region's destination of choice for exhibitions, concerts, events, conferences and weddings in North Yorkshire. The ambience is one of elegant sophistication, combining Tennants' auctions with great food, the arts and education.
Links with Education and the Arts
Tennants works with a wide variety of educational and cultural bodies including schools, universities, and museums. We often host visiting exhibitions, and past collaborations have included displaying works from The Bowes Museum, a selling exhibition of paintings by Norman Cornish and a programme of events celebrating Mouseman furniture. If you are interested in finding out more about our work in this area, please contact Harriet Hunter Smart. Email harriet.hunter-smart@tennants-ltd.co.uk.