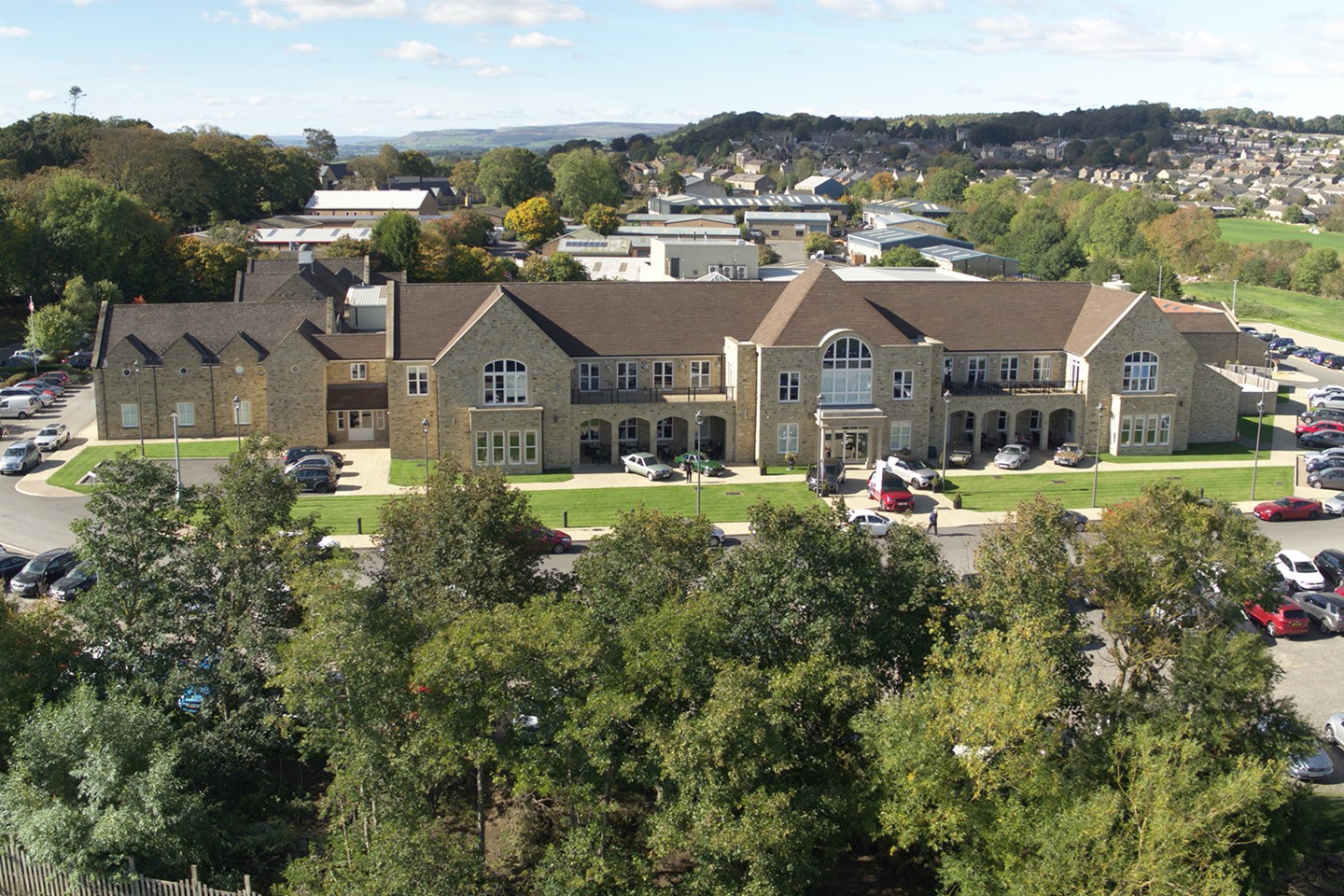 Terms of Business
The term "The Garden Rooms" or "us" or "we" refers to the owner of the website whose registered office is Tennants of Yorkshire Antique and Fine Art Auctioneers Ltd, Harmby Road, Leyburn, North Yorkshire, DL8 5SG. The term "you" refers to the user or viewer of our website.

All prices listed on this website are inclusive of VAT at 20% unless otherwise stated.

The content of the pages of this website is for your general information and use only. It is subject to change without notice.
Ticketed Events
Tickets may be purchased online from Ticket Source or from The Garden Rooms Reception.

Tickets for events are non-refundable unless purchased online with the addition of Ticket Source Booking Protect*

Seating for concerts is within the section allocated and on a first come first serve basis at the door time specified unless otherwise stated at time of purchase.

On occasion this website may also include links to other websites.

These links are provided for your convenience to provide further information. They do not signify we endorse the website(s). We have no responsibility for the content of the linked website(s) or products you may purchase through them.

*Request a refund via Booking Protect here.
Private Hire
Full terms and conditions for Conferences, Private Events and Weddings can be discussed with your Event Co-ordinator and clients will be issued with full terms and conditions upon booking.
The Garden Rooms Restaurant
Please visit the website for opening times and booking information.

Afternoon Tea vouchers are sold from the Garden Rooms reception and are valid for 6 months from date of purchase.
The Garden Rooms Café
Additional hours and Sunday trading can apply around events. Days and times may vary over public holidays.
The Gift Shop
Garden Room vouchers are valid for 12 months from date of purchase and may not be redeemed for cash.
Offers and Competitions
From time to time we run competitions which are free to enter. Terms and conditions will be listed on each occasion specific to the offer and available on request. Special offers are run for a duration, stated at the time of promotion.
Opening Times
The Garden Rooms opening times can be viewed by clicking here.

For all parts of The Garden Rooms, additional hours and Sunday trading can apply around events. Days and times may vary and we reserve the right to change opening times without prior notice.
Website Terms and Conditions
The information, graphics and other materials provided on this website are for general information purposes only and are subject to the terms and conditions provided below. Your use of this site acknowledges your acceptance and understanding of these terms and conditions. If you do not agree with them, please do not use this site.

Whilst The Garden Rooms and its directors and officers have taken reasonable steps to ensure that the information, graphics and other materials on this website are accurate, there may be inadvertent and occasional errors or inaccuracies.

Garden Rooms make no representations or warranties, express or implied, as to the accuracy, adequacy, fairness or completeness of the information, graphics and other materials provided on this website or via hypertext links or any other item used either directly or indirectly from this website and reserves the right to make changes and corrections to such information graphics and other materials at any time, without notice. By accessing this website you agree that The Garden Rooms will not be liable for any inaccuracies or omissions or any direct, special, indirect, incidental, consequential or punitive damages, losses, liabilities, expenses or costs of whatever nature arising from or attributable to anyone having access to or using, or not being able to use the information, graphics and other materials on this website or any website which is hyperlinked to this website.

Other websites which you may have access to through this website are provided to you for convenience only. The Garden Rooms does not make any representations regarding these other websites and accordingly shall not be responsible for the content or use of such websites.

All copyright in the information, most graphics and other materials on this website are owned by The Garden Rooms. The reproduction, permanent storage or transmission of the contents of this website is prohibited without the prior written consent of The Garden Rooms. Without liability whatsoever The Garden Rooms may without notice modify and/or discontinue operation of all or parts of this site at any time at its sole discretion, and assumes no responsibility to update the site.

You must be satisfied that you may lawfully access this website, read the pages and act upon the material contained in the pages. The Garden Rooms accept no responsibility for any unauthorised access or actions by you in respect of these matters.

Images shown are for illustrative purposes only and products may vary. The dimensions shown are approximate and the precise measurements may vary.