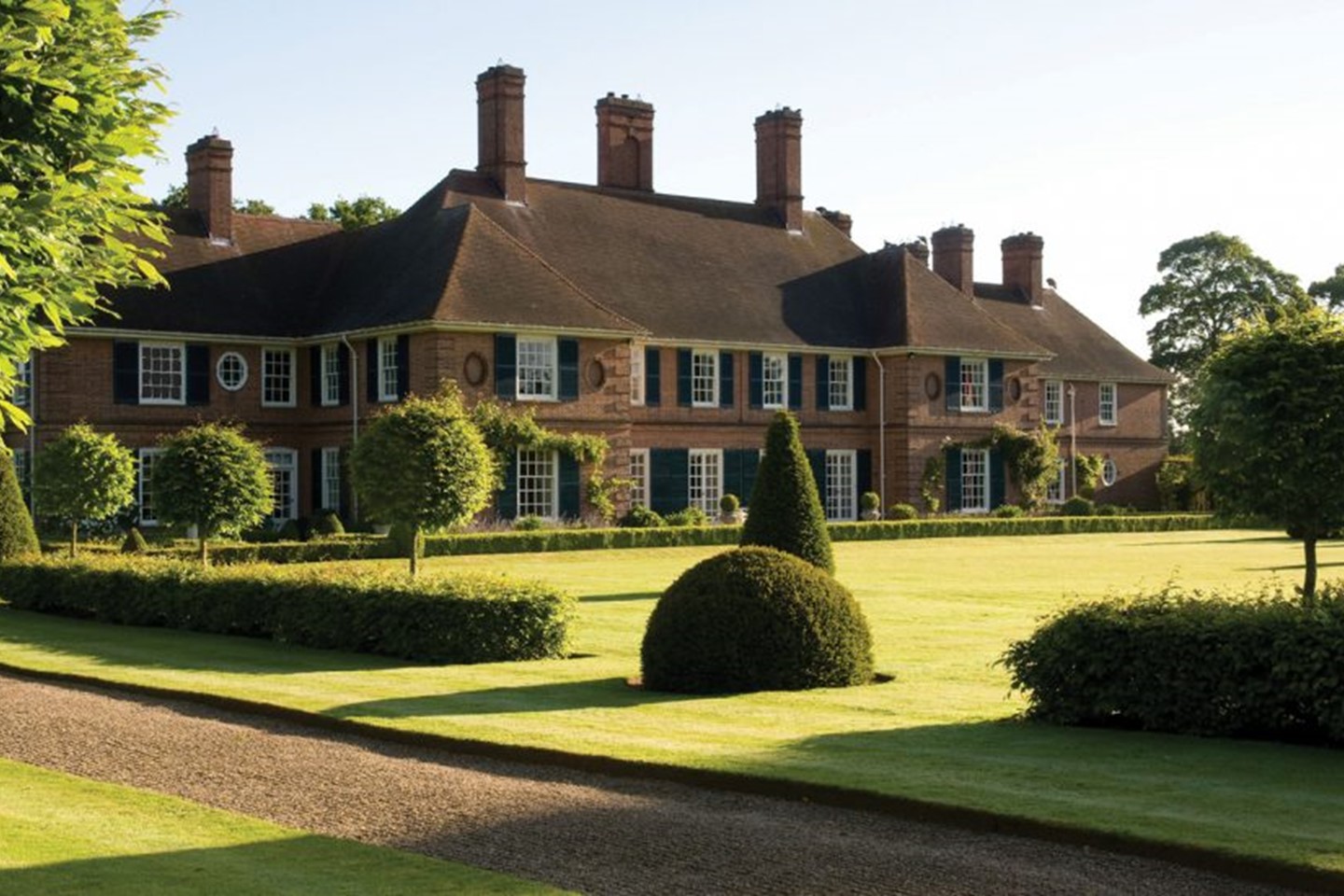 Sion Hill Hall and Tennants Auctioneers
A behind the scenes tour combining the best of English Country Homes and Antiques
Sion Hill Hall and Tennants Auctioneers
A unique tour for groups of 20-100 people, offering a full day programme visiting Sion Hill Hall, a stunning Edwardian stately home near Thirsk and Tennants Auctioneers, the UK's largest regional auction house situated in the heart of the Yorkshire Dales.
Visitors will start their day at Sion Hill Hall, one of the last pre-eminent country houses to be built in Yorkshire before the Great War. The house is exquisitely furnished with a fine collection of antiques and works of art and sits in in five acres of beautifully landscaped gardens. The group will tour the house before being served refreshments and then taken on a tour of the gardens.
The group will depart for the 40-minute drive into the Dales and arrive at Tennants just before lunch, where a delicious two-course lunch will be served. The group will then have the opportunity to learn about the fascinating history of Tennants, a fourth-generation family firm and one of the busiest auction houses in the UK. This will be followed by a guided walking tour, offering visitors a chance to see behind the scenes as this fascinating business, learn about the inner workings of the auction world and see sales being prepared. The group will then have time to browse the galleries and visit the gift shop before being served tea and scones.
Venues
Sion Hill House, Kirby Wiske, Thirsk, North Yorkshire, YO7 4EU
and
Tennants, Leyburn, North Yorkshire, DL8 5SG
Approximate Timings
9.45     Group arrives at Sion
10.00     House tour of Sion commences
11.00     Tea & coffee served at Sion Hall
11.30    Garden tour of Sion commences
12.00     Group departs to Tennants
12.45     Group arrives at Tennants
13.00     2-course lunch served at Tennants
14.15    Welcome introduction, followed by a behind the scenes tour of Tennants
15.30    Free browsing time
16.00    Tea, coffee & cakes served in the Bistro
16.30     Departure
Price & Booking
£39.50pp
Minimum group size of 20 people
To book, please contact the events team on:
events@tennantsgardenrooms.com
01969 621146