Wensleydale Tournament of Song
The 113th Festival of Music and Speech 
A festival of music and speech, held annually in Leyburn, North Yorkshire, since 1898
Timings
Children's competition 9.30am-3.30pm
Adult competition 6.30pm-10pm
Refreshments
Bistro is open, serving lunches from 12noon-4pm
Cafe open, breakfast from 8am-11.30am, lunch from 12noon-3.30pm, drinks & snacks all day until 5pm.
Gallery Bar open for drinks from 5pm until the end of the evening.
For tickets & full details please visit The Tournament of Song Website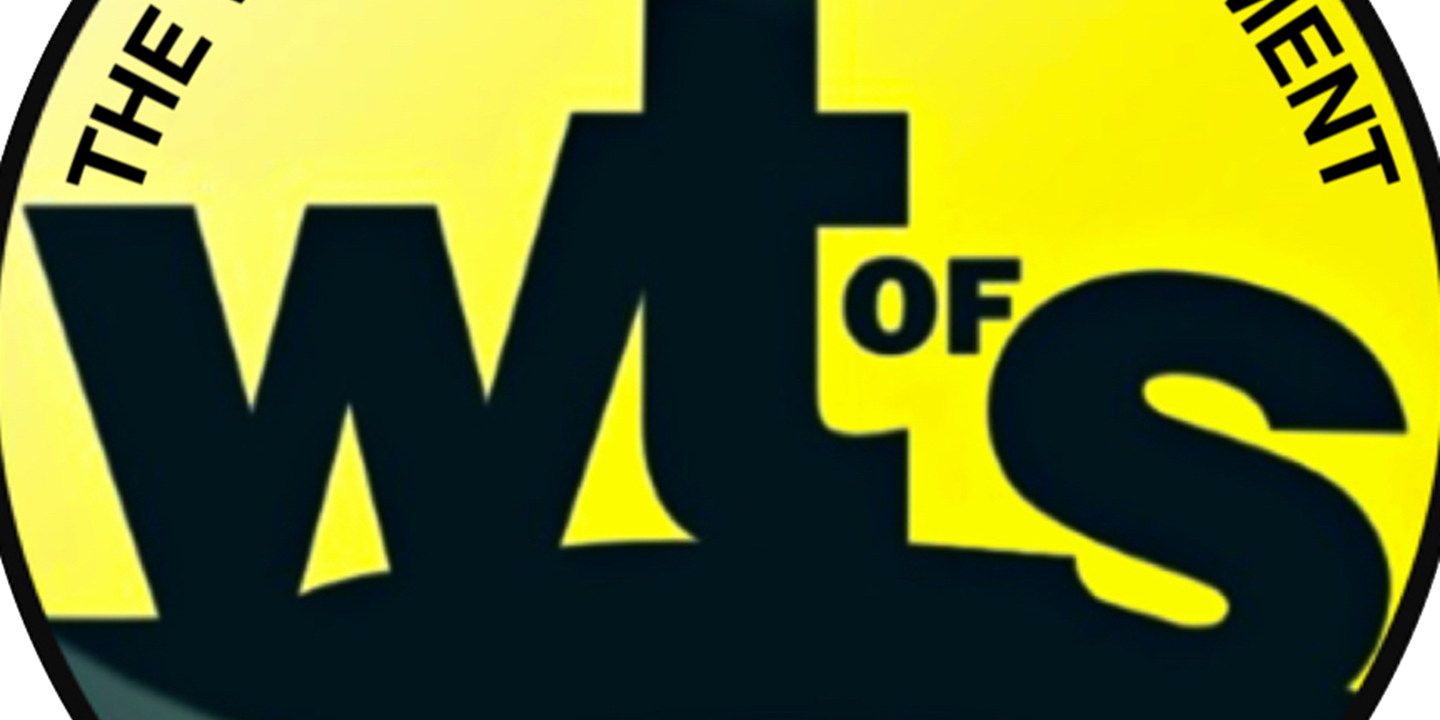 Dining Enquiry Form
To book your table please fill out the form below, or email [email protected], or alternatively call the team on 01969 621146 to make a reservation. Please note for reservations of 10+ guests we may require a deposit or pre-order.